Unfortunately I still don't have a digital camera and my scanner is pretty rubbish (damn i should really get a job) so these aren't the best of quality. But I just got them back and am hyperexcitable and going to share anyway.

The student accomodation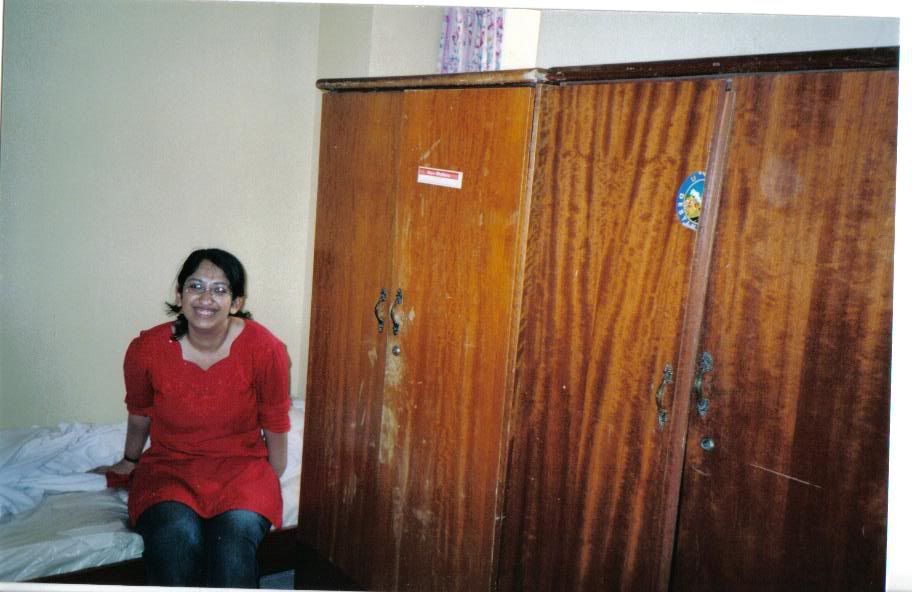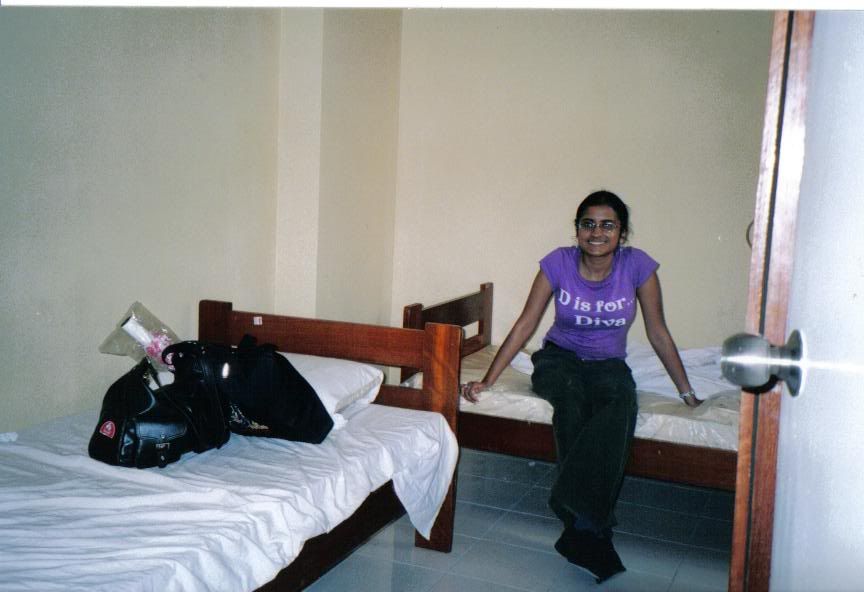 Yes, it was a lot nicer on the outside. But we're both smiling like mad because it was our last day so we didn't have to live there anymore!


King's Palace


For those who don't know, that's me (in the blue) and one of my medic friends, D.


National Mosque

Thean How Temple
Petronas Twin Towers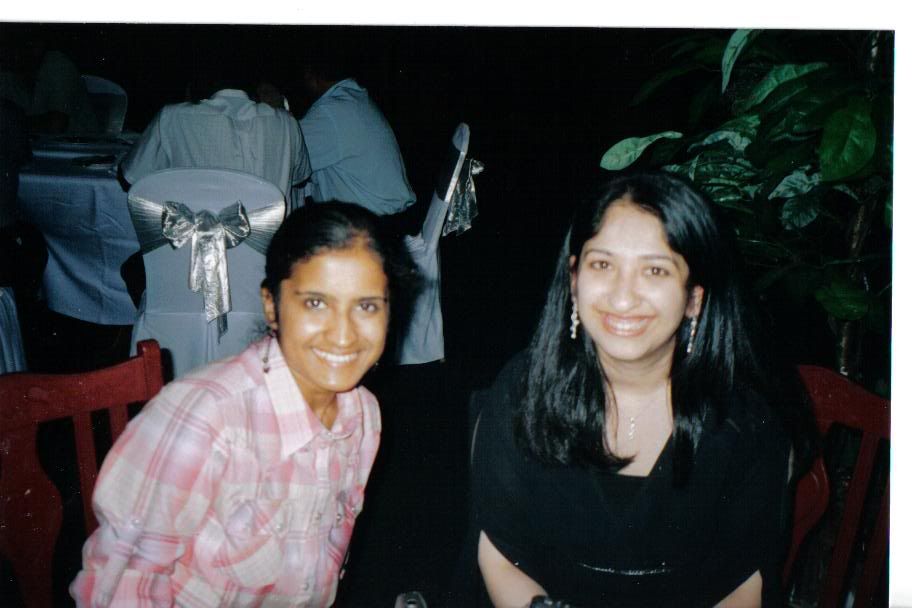 Us again at the lovely authentic Malay restaurant *g*

Bird Park


The Hornblower would not stand still!

Batu Caves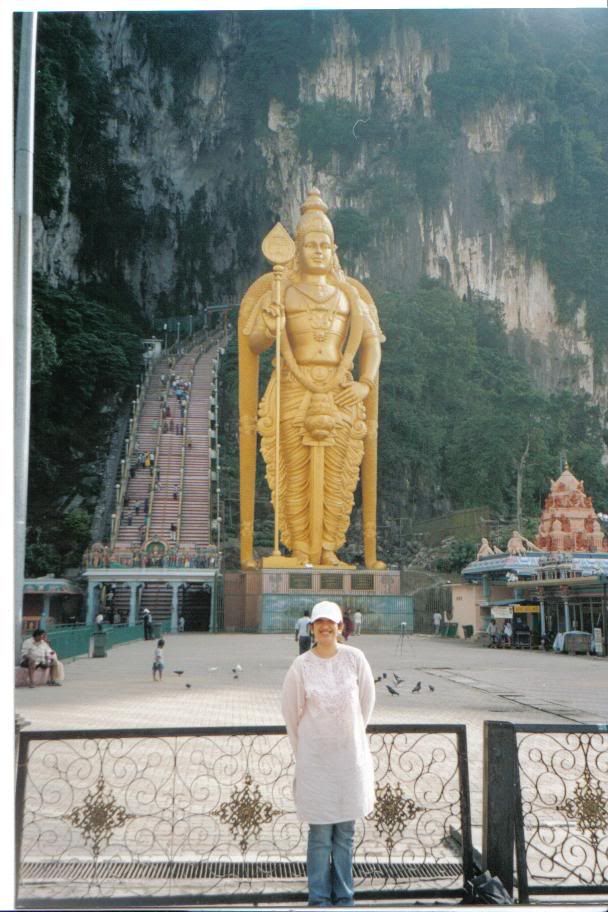 Something like 246 steps to get up there!



The monkeys made it worth while though :D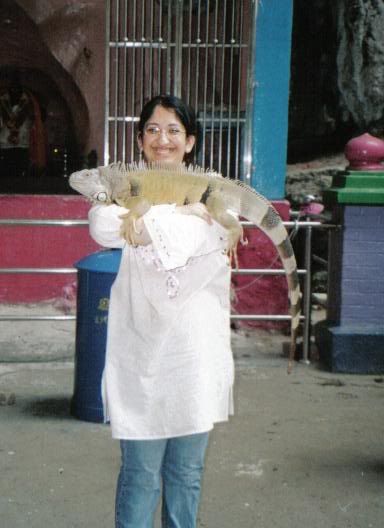 The Iguana was also cool.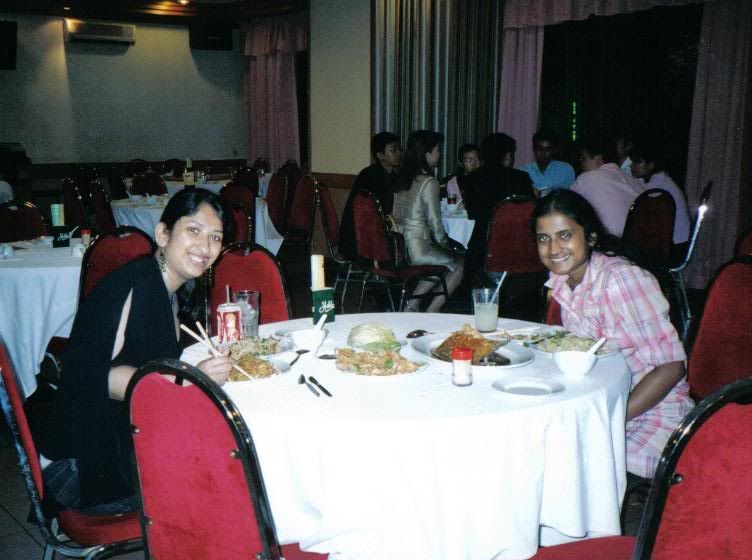 Ooh more food *g*


Penang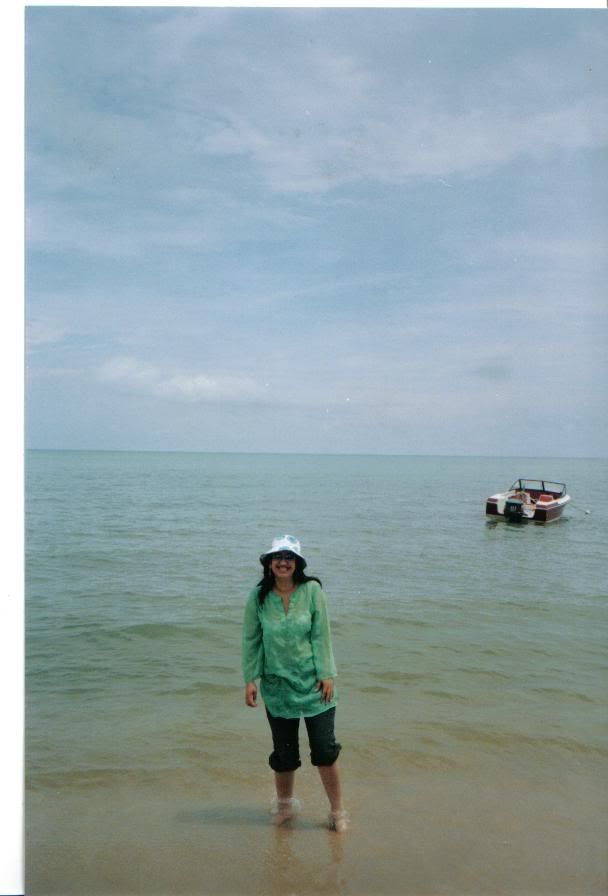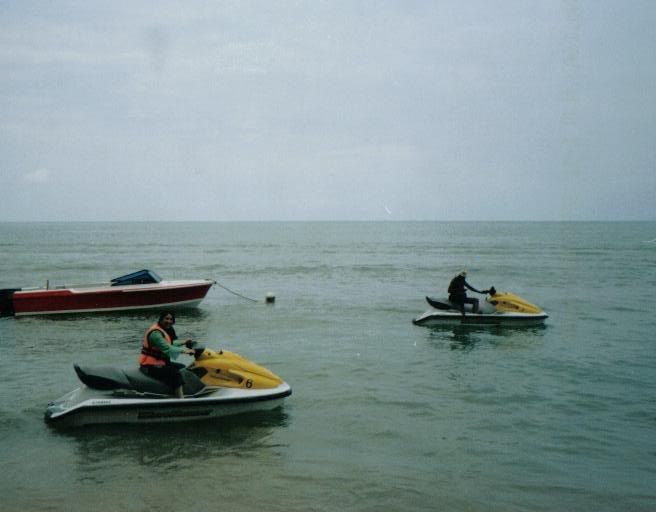 Jet skiing! YAY! :D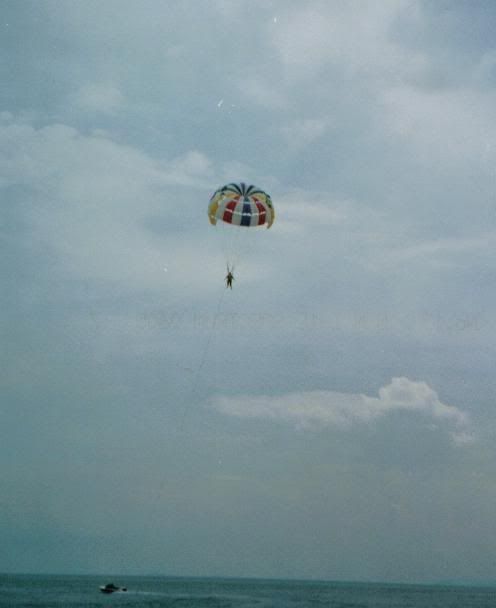 Oooh look that's me up there :D



And pretending to drive


Langkawi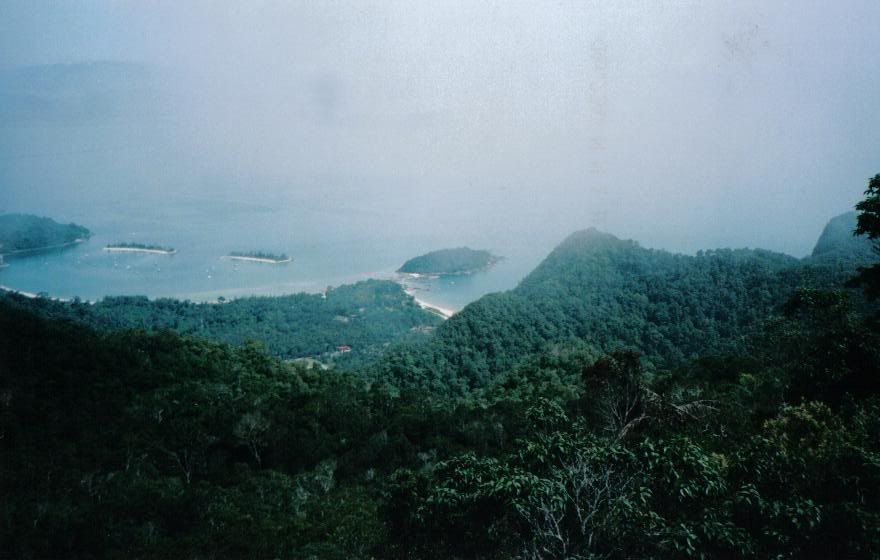 I was having far too much fun hugging the penguin *vbg*


Thialand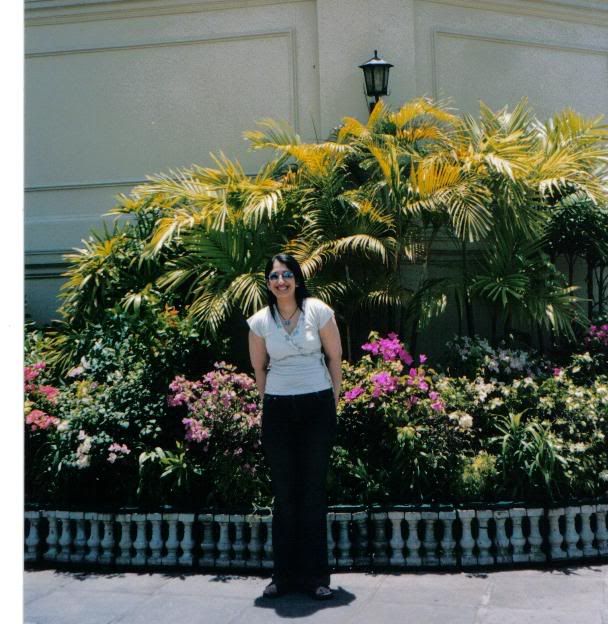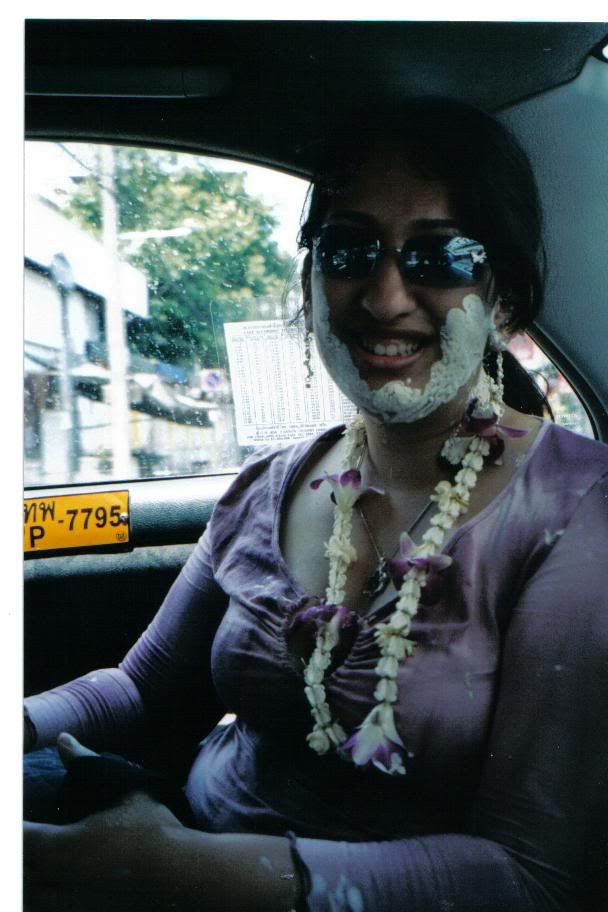 Songkran - Day 1



And day 2. Actually we looked a lot worse than it appears :D Oh and I'm eating Octopus!



A teeny bit of the Grand Palace - none of these pics came out all that well :(



Random security guard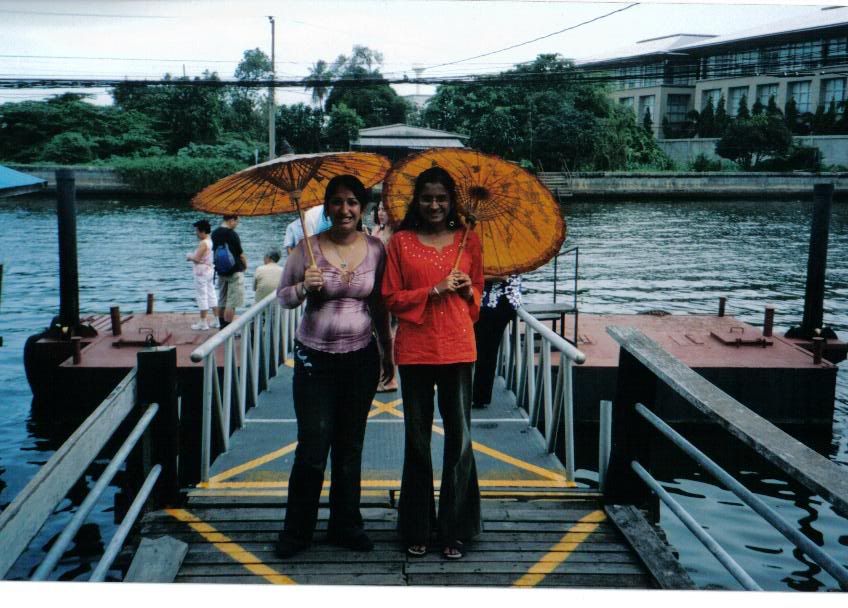 Temple Tour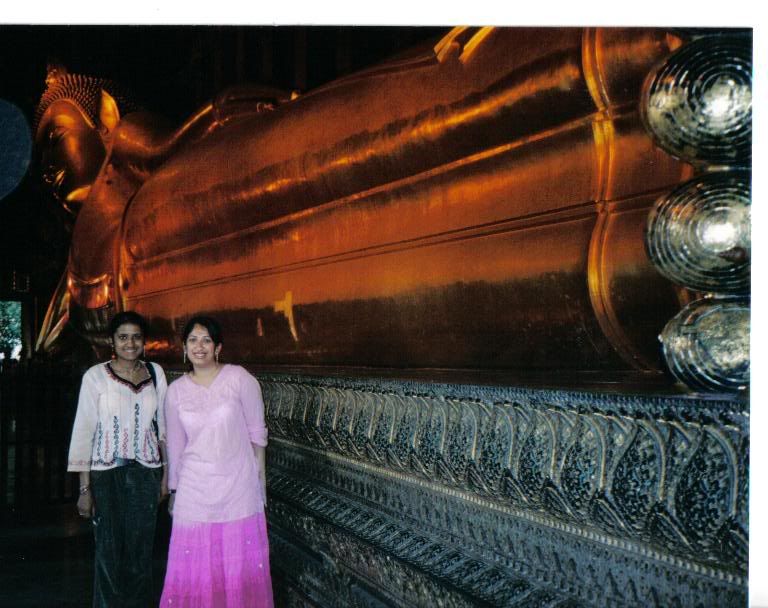 That is solid gold and the largest Budda statue in the world.



Hit the bell three times for luck and prosperity.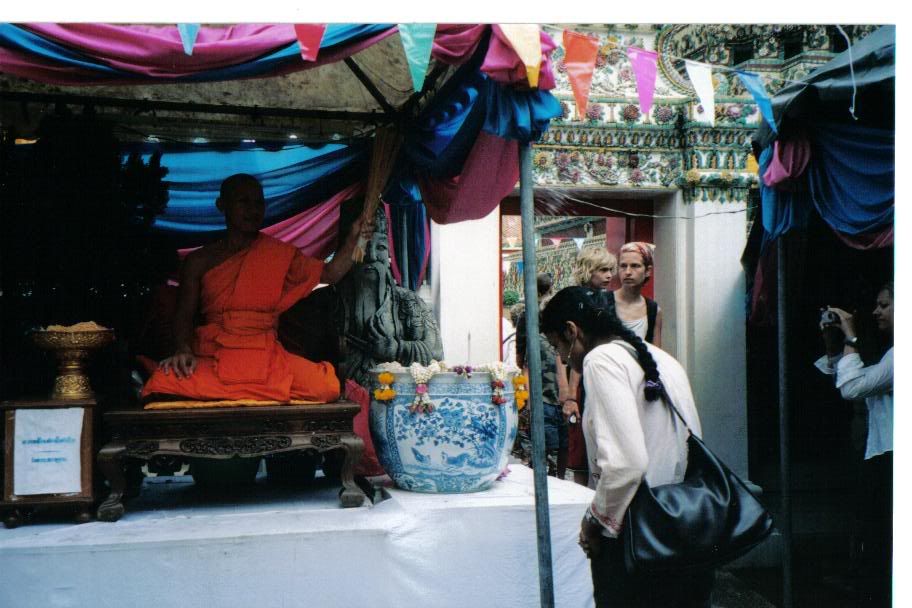 Cleansing with holy water


The Dinner Cruise