So apparently Navin Chowdhry (you remember Mani right?) played a HEMS Doctor!!!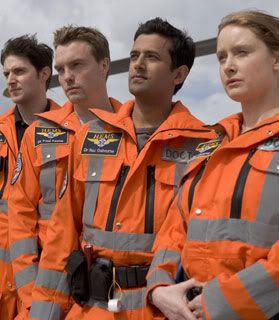 *sighs happily*

Unfortunately it was in what was apparently a really bad show called Golden Hour which got cancelled after four episodes and now doesn't seem to exist anywhere. Despite over an hour and a half of looking :(

Still, look at the pretty!